OldLich

Hired Hero

posted August 09, 2018 01:38 AM

Edited by

OldLich

at 02:37, 09 Aug 2018.
---
Heroes II Retro Joystick

I created a program to add support for the Speedlink Competition Pro joystick for Heroes II (Usb joystick). If you want to try playing heroes with a retro joystick then you can try this small program.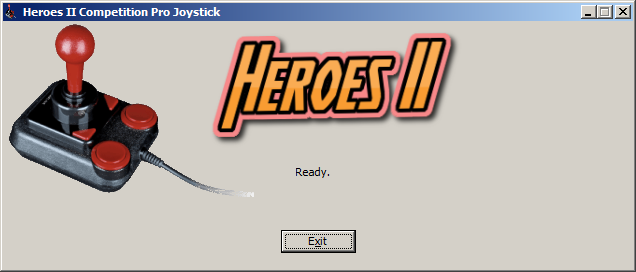 Use it the following way:




Moving the cursor: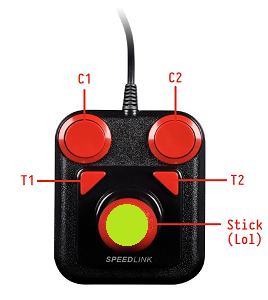 Scrolling the map: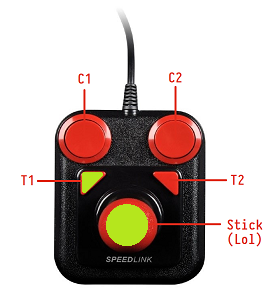 Left Mouse Button Click:



Right Mouse Button Click:



Return Key Ok or Yes: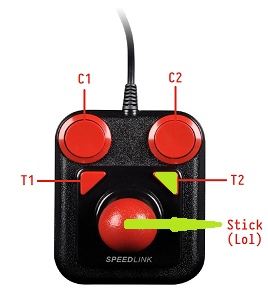 Escape Key Cancel or No: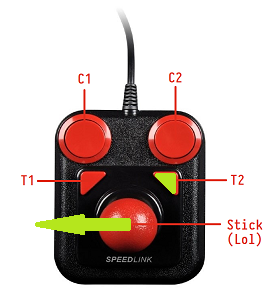 Next Hero: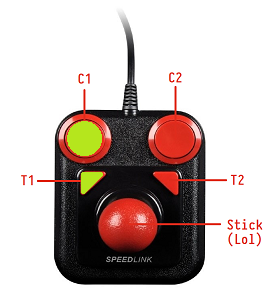 Next Town:



End Turn: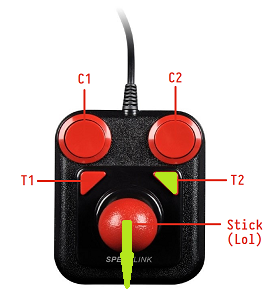 Shift and Left Mouse Click: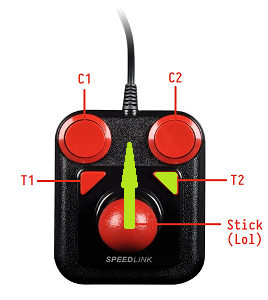 Download here

I may add or change the way it is used in the future, or I may not, you will find out if there is an update later.
---