Lohikaarme

Tavern Dweller

| | | |
| --- | --- | --- |
| posted June 21, 2020 06:30 PM | | |
---
New tournament in Heroes 5! Everyone is welcome!

Hello y'all
All Heroes of Might and Magic V fans who still play and love this great game, hear me and rejoice for the "Key's Tournament" is upon us!


I'm sure you're familiar with the name "Key to Victory". If so I'd like to invite you to participate in upcoming turnament on this map.


Here is an introduction video. [ENG subtitles available]

The map itself has been changed a little bit to make the game more fair. Every faction has access to 8 heroes (no OP heroes like Havez or Kaspar) in secondary castles you can build only 2nd tier dwellings and 1st level Mage Guild. Complete list of changes you can find in the Set of Rules.

Check it out and if you should decide to join the tournament you can enroll via special application form.

Once you are in join Ashan Arena section on Jaskinia Behemota's discord channel.
[don't be afraid, we have english-speaking section
]

It's kinda tricky, so below is a manual on how to do it properly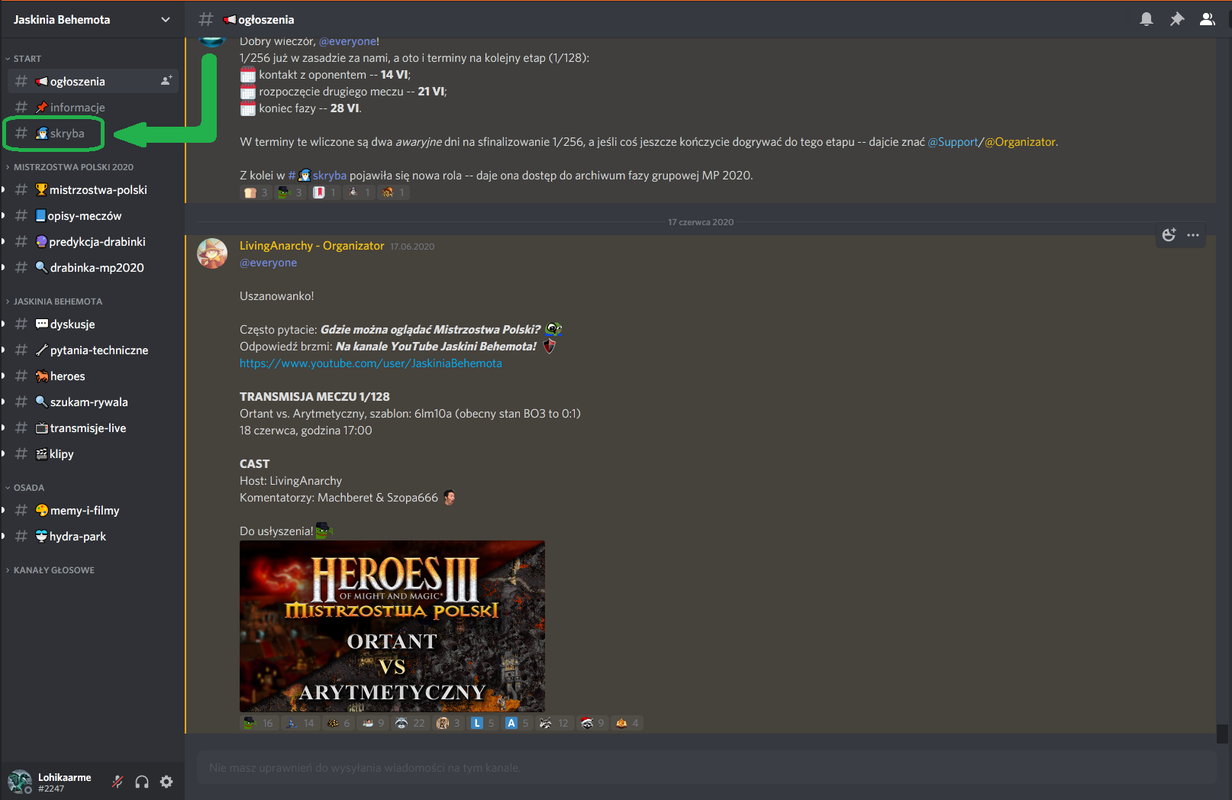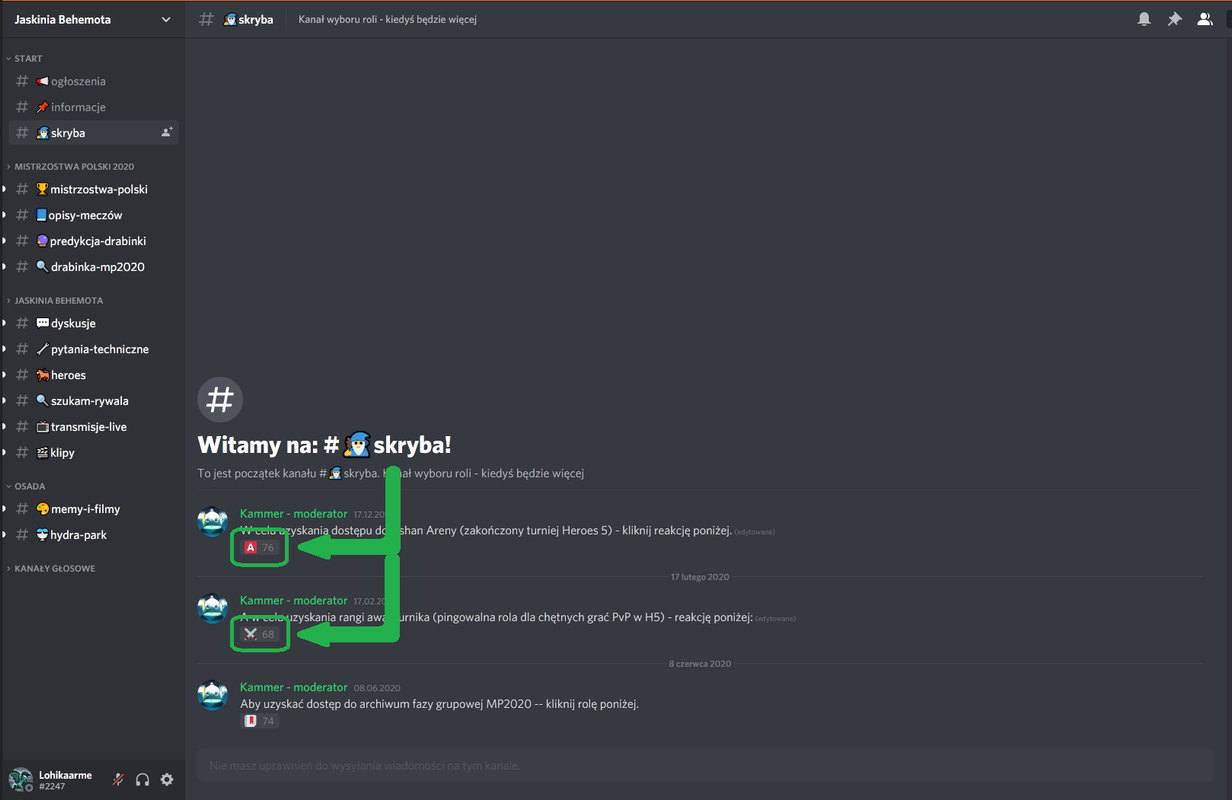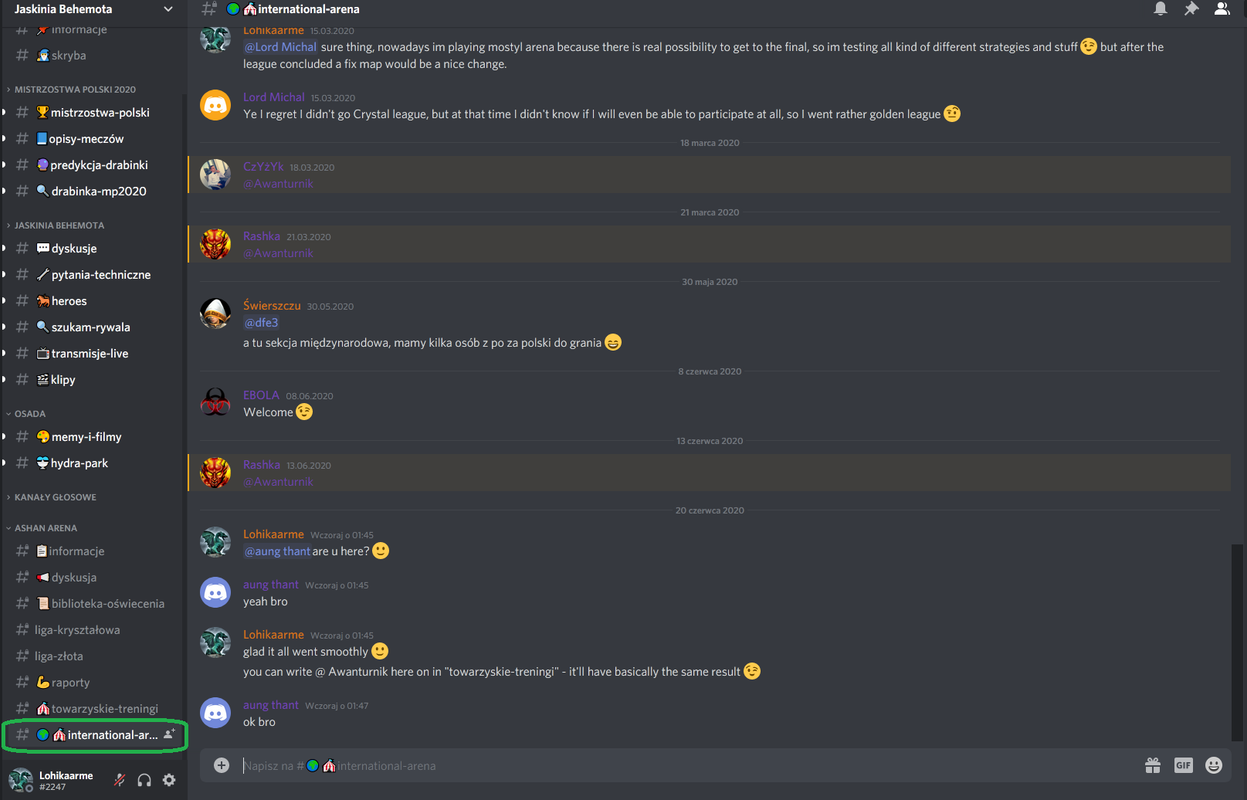 So, hope to meet you on the Key to Victory battlefields.



Take care friends and see ya soon.
---