fred79

Disgraceful
Undefeatable Hero

| | | |
| --- | --- | --- |
| posted May 24, 2021 02:05 AM | | |
---
emaG etisoppO ehT

This is the Opposite Game.


Rules:

1. In this thread, you can post a picture, a gif, a story, a point of view, an essay; whatever you want.

2. But, in the same post, you have to contradict yourself.

The Rules are not subject to the game. Meaning, you cannot do the opposite of what I say, and think you're slick. You will be fish-slapped, and handily so(any fish-slapping-related posts by myself, are exempt from the game and do not count in the flow of posts. You will be asked to choose a fish, from fish I select at random, to be fish-slapped by. This is not up for debate. Getting fish-slapped is not a thing to strive for like eating Tide Pods or mounds of powdered cinnamon; it is a thing to avoid).

-

For instance, here is a fish you may be slapped by:




Look at that slippery thing. Do you know why I picked a flounder? Because it'll cover more surface area of your face but not be heavy enough to lay you out so you can stay sharp enough to play the game, that's why. Just try me.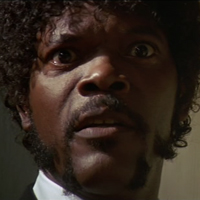 I'm the fish-slap master.

-

Now, back to the Rules:

Last and final rule:

3. The poster who posts last gives a letter(in no particular order, but try to refrain from constantly giving people an "X", please) that the following poster has to start his contradiction by. For instance, if someone left you with the letter "R", your contradiction could be Railroads. Or Reef Sharks. Or Ribcages. Or Riboflavin. Or Reverse Mortgages. Or Radioactive Isotopes. Get it?

Got it?

Good. Let's begin. I'll start off with "D".



BE ON THE LOOKOUT FOR A VICIOUS BEAST PROWLING HC. THE CREATURE WAS PHOTOGRAPHED BY IT'S LAST VICTIM JUST BEFORE IT TORE HIS WHOLE HEAD OFF AND LEFT NOTHING BUT A SPURTING NECK STUMP. (pictured below)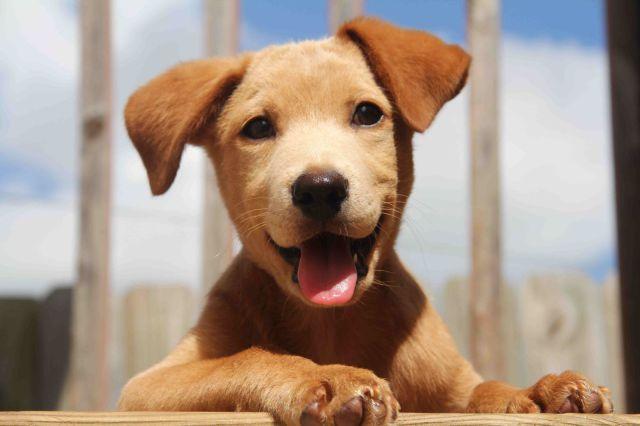 I leave the next poster, with "K", because strange things are afoot at the Circle K...
____________

---